Tucson Nurses' Week Foundation
May 11th - 12th, 2018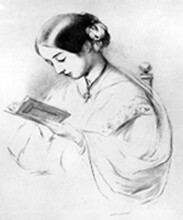 The Tucson Nurses Week Foundation began in July 1994 when a group of Tucson nurse leaders came together to pursue a vision for a citywide celebration of Nurses Week. The goals of the Foundation and the Nurses Week events are to enhance education and research among Tucson-area Nurses and to celebrate excellence by recognizing Nurses in a manner commensurate with the roles Nurses play in the health of the community. This recognition process seeks Nurses in all settings and all types of Nursing practice.
Learn More | Tucson Nurses Week Foundation
Our Sponsors
---
Tucson Medical Center
Florence Nightingale Sponsor
For 70 years, members of our community have counted on Tucson Medical Center to be here for them when they are at their most vulnerable. We have been entrusted with this legacy and we continue the tradition of improving the health and well-being of the people of Southern Arizona.
tmcaz.com
---
Carondelet
Diamond Sponsor
Carondelet is home to three award-winning hospitals in Tucson and Nogales, offering high quality services and programs in areas such as cardiology, neurology, orthopedics, oncology, women's health, emergency medicine, imaging, stroke care and rehabilitation.
carondelet.org


Northwest HealthCare
Diamond Sponsor
Northwest and Oro Valley Medical Center are your community healthcare providers; with comprehensive inpatient and outpatient services including emergency care; heart and stroke care; weight-loss surgery; and spine and joint programs; among the 35-plus specialties offered here. Learn more!
northwestmedicalcenter.com
orovalleyhospital.com
Banner University
Diamond Sponsor
Banner – University Medical Center Tucson, formerly University of Arizona Medical Center – University Campus, a nationally recognized for providing exceptional patient care, teaching future health care professionals and conducting groundbreaking research.
banner.org
---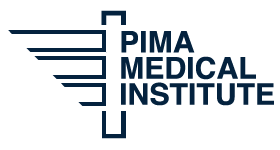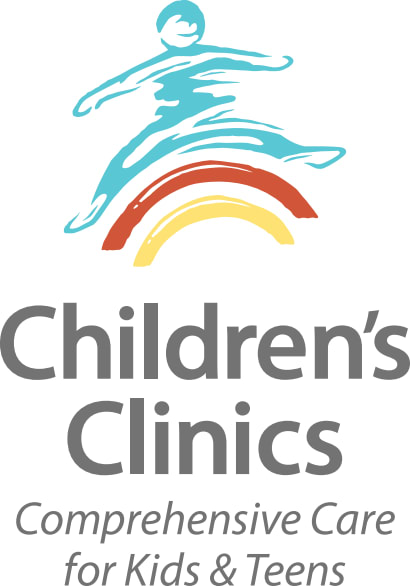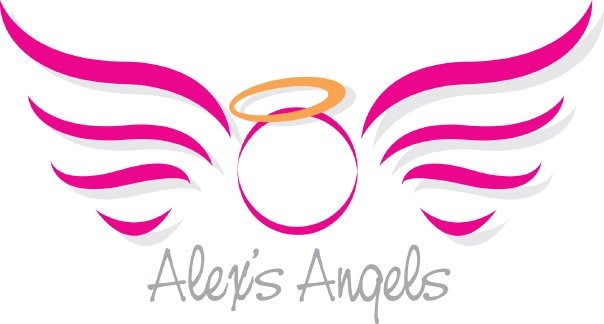 2018 Fabulous 50 Winners
---
Brandie Anderson | Banner University Medical Center
Elyse Atkielski | Banner University Medical Center
Brett Behan | Banner University Medical Center
Tracy Culbert | Banner University Medical Center
Kyle Estep | Banner University Medical Center
Sharron Kirby | Banner University Medical Center
Sandra Kurtin | Banner University Medical Center
Darryl Lundeen | Banner University Medical Center
Michele Todd | Banner University Medical Center
Carolina Baldwin | University of Arizona College of Nursing
Michelle Kahn-John | University of Arizona College of Nursing
Mary Koithan | University of Arizona College of Nursing
Mary O'Connell | University of Arizona College of Nursing
Linda Perez | University of Arizona College of Nursing
Linda Phillips | University of Arizona College of Nursing
Carrie Silvers | University of Arizona College of Nursing
Charles Bascom | Tucson Medical Center
Jenna Carbone | Tucson Medical Center
Damiana Cohen | Tucson Medical Center
Sherilyn Wollman | Tucson Medical Center
Veronica Riesgo | Tucson Medical Center
Julie Seidl | Tucson Medical Center
Cindy Joyal | Carondelet Saint Mary's
Olivia Moreno | Carondelet Saint Mary's
Danielle Myers | Carondelet Saint Mary's
Kathleen Rivera | Carondelet Saint Mary's
Laura Te | Carondelet Saint Mary's
Callene Bentoncoury | Casa de la Luz
Jommel Fischer | Casa de la Luz
Carrie Landau | Casa de la Luz
Janice Pucko | Casa de la Luz
Dean Glasshoff | Northwest Medical Center
Dana Richardson | Northwest Medical Center
Marcia Bollt | Oro Valley Hospital
Jessica French | Oro Valley Hospital
Carmen West | Oro Valley Hospital
Cheralynn Baylor | Southern Arizona VA Health Care System
Jaime Chriswell | Southern Arizona VA Health Care System
Gloria Gdovin | Southern Arizona VA Health Care System
Andrea Hunter | Southern Arizona VA Health Care System
Joyce McDaniels-Higgs | Southern Arizona VA Health Care System
Janet Ohm | Southern Arizona VA Health Care System
Ravinder Phull | Southern Arizona VA Health Care System
Aida Rosa | Southern Arizona VA Health Care System
Stephanie Rosio | Southern Arizona VA Health Care System
Cynthia Sheaffer | Southern Arizona VA Health Care System
Sheryal Valencic | Southern Arizona VA Health Care System
Shannon Pace | Davis Monthan Air Force Base
Christina Ruggiero | Davis Monthan Air Force Base
Kate Straub | Tucson Unified School District
Betty Jo Hensley | Interim Health Care
Susan Wortman | Cenpatico