As we work through the current COVID-19 situation, we are working to make decisions about the 2022 events. If physical distancing continues to be the safest option, we will plan to hold the Conference virtually. We will communicate an update when the board has reached a final determination. Thank you for your understanding.
Tucson Nurses' Week Foundation
May 7th - 8th, 2022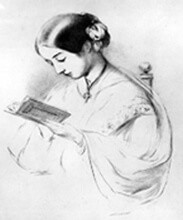 The Tucson Nurses Week Foundation began in July 1994 when a group of Tucson nurse leaders came together to pursue a vision for a citywide celebration of Nurses Week. The goals of the Foundation and the Nurses Week events are to enhance education and research among Tucson-area Nurses and to celebrate excellence by recognizing Nurses in a manner commensurate with the roles Nurses play in the health of the community. This recognition process seeks Nurses in all settings and all types of Nursing practice.
Learn More | Tucson Nurses Week Foundation
Our Sponsors
---
---
---
2020/2021 Winners
---
Most Inspirational Mentor